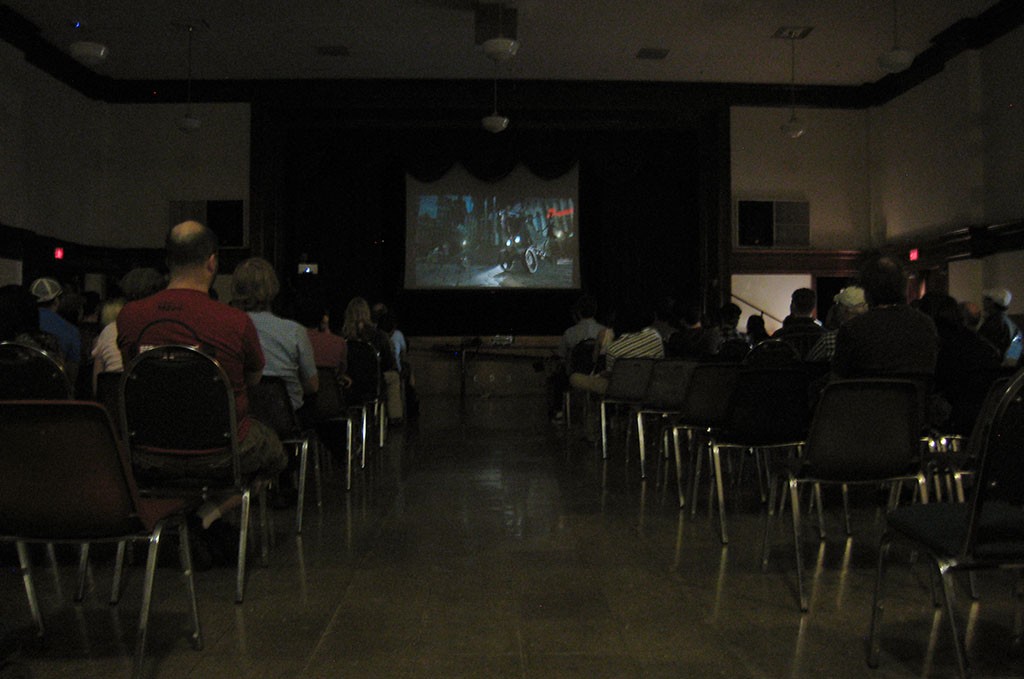 Just wanted to take the time out to thank Rob Stauffer and Franco Pietrantonio from Side Effects for flying up and showing us a great demo of all the new features and tricks coming online with Houdini 14.  It was fantastic to get such an in depth look at the new toys.
A big thanks to LAIKA for lending us Peter Stuart and a batch of Boxtroll shots, each with their own unique VFX story.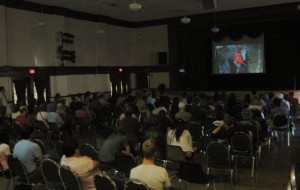 And an extra special thanks to David Horsley, who demonstrated why he's one of the most in-demand water FX TD's in the biz.  Years of hard work and the constant reinvention show through in a presentation like that, and it made for a fun trip down memory lane.  Life of Pi really showcased how far we've come since the days of Titanic and some of the early digital water heavyweights.
I thank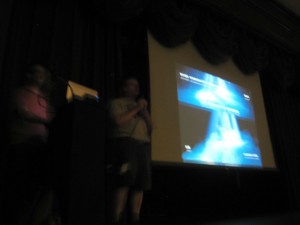 everyone for coming out and trekking to Multnomah Village to make it easier on the LAIKA folks to come out after the workday.  Looking forward to seeing Houdini continue to make headway here in Portland, and we'll keep you posted about the forthcoming class in development at CCC.